---
---
Quality commercial roofing that you can rely on
---
Over 60 Years of Experience
Founded in 1968 by Harlan Hanson, Central States Roofing started as a small, five employee operation as a venture from a Fort Dodge roofing company. Based in Ames we have grown to over 50 roofers, sheet metal workers, office staff, and management. With over 60 years of combined industry experience, President Mark Hanson and Vice President Scott Nelson have continued to expand the business while ensuring the quality roofing and customer service that Central States Roofing name has come to represent.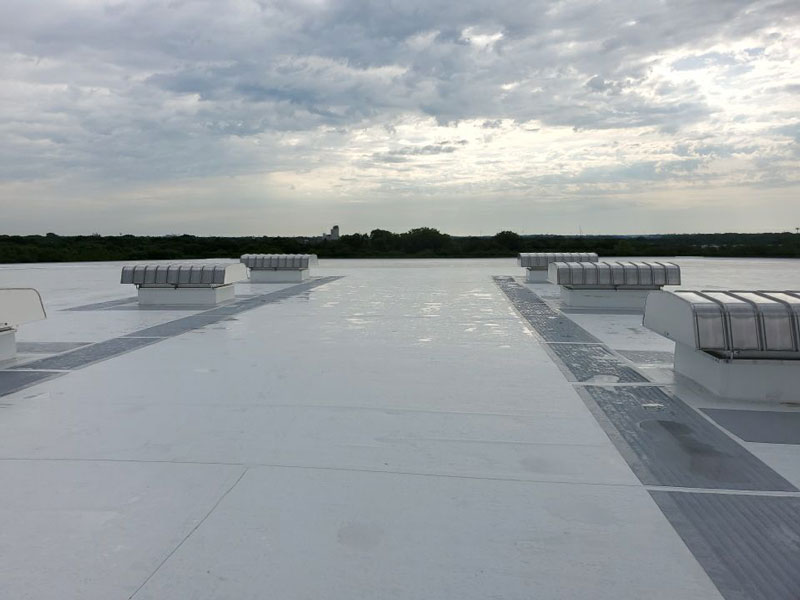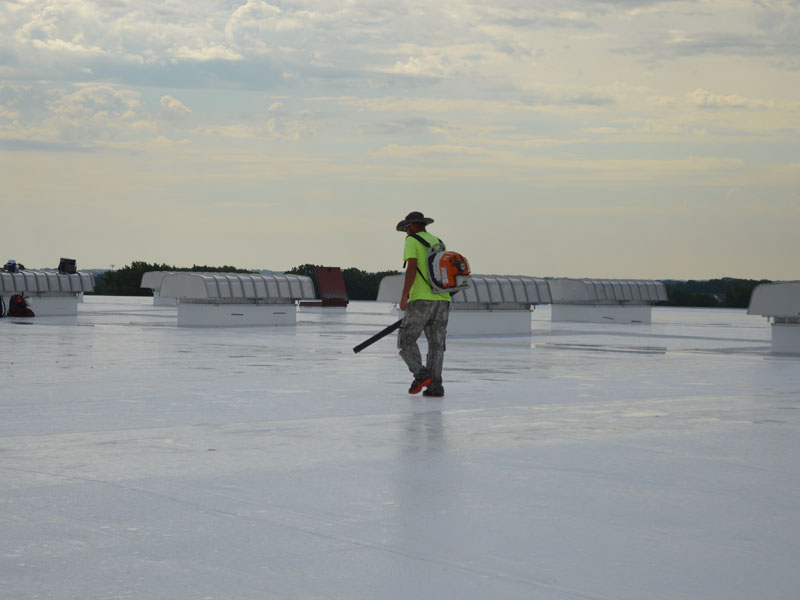 Central States Roofing provides quality commercial, low slope roofing services, including rubber, TPO, and PVC roofing. Our projects include new construction, reroofing, and repairs. In 2018, we added a sheet metal crew to our team to better meet the needs of our customers. Our customers include school districts, universities, corporate buildings, small businesses, and more.
A Commitment to our Customers
We strive to provide high-quality and professional work. Whether the project is small or large, we have a commitment to our customers to provide efficient work that you can rely on. Our team engages with other roofing contractors and suppliers to ensure that we are using the best techniques and products. Most importantly we prioritize safety in all of our work through OSHA-compliant practices and ongoing employee safety training.